SOPRANO YULIA PETRACHUK & MUSALLIANCE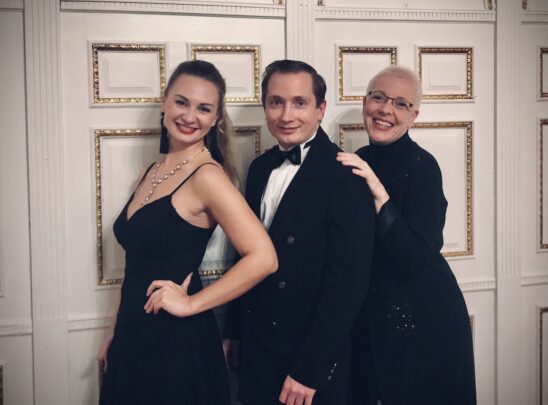 Soprano Yulia Petrachuk and duet Musalliance perform vocal and instrumental music from Baroque to Flamenco. Unique opportunity to experience original music arrangements for soprano, guitar and Russian mandolin.
Masterworks by Heitor Villa-Lobos, Franz Schubert, Mikhail Glinka, Alexander Borodin, Niccolo Paganini, Nikolai Rimsky-Korsakov, Alexander Spiro, Dmitri Shostakovich, Frideric Handel, Giovanni Pergolesi, Augustin Lara, Leo Delibes and Johann Bach, as well two world-premiers of the songs by Emmanuel Dubois.